The PS3 to PS4 Super Converter, lets you use wired and wireless PS3 controllers such as game pads, dance mats, joysticks and racing wheels on your PS4 game consoles and on PC.
It does this without requiring an original controller, saving you money and inconvenience.
You can now use the controllers you have grown accustomed to. Installation and use of the PS3 to PS4 Controller Adapter is effortless.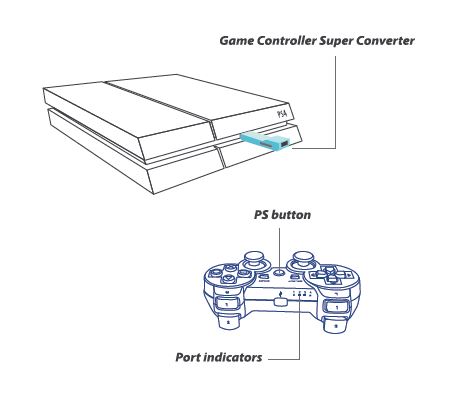 Features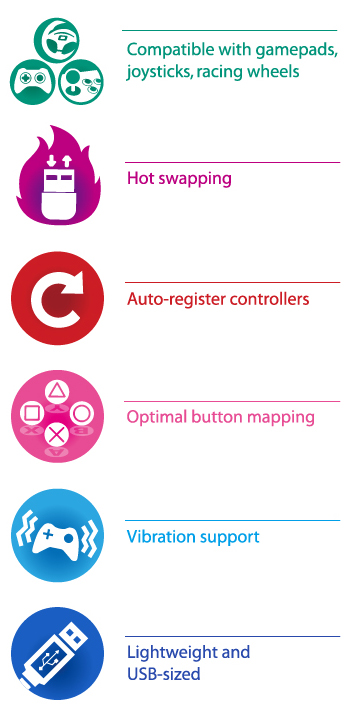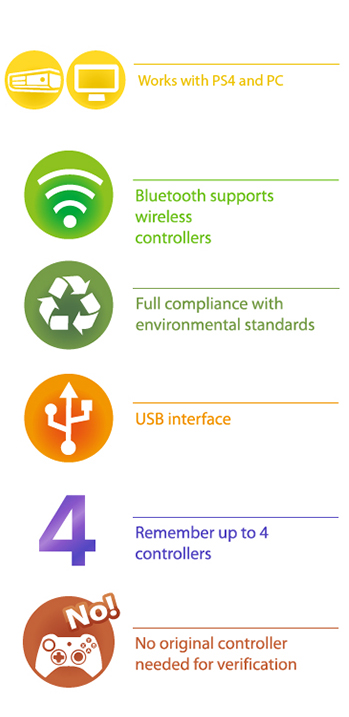 Automatic Button Mapping
The Super Converter automatically recognizes the type of controller connected and maps the buttons accordingly.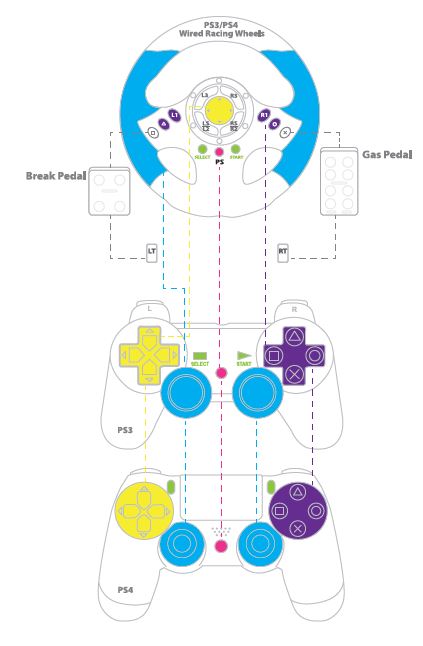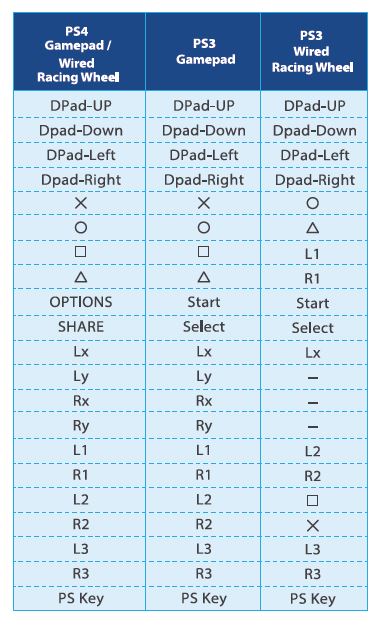 Disclaimer
Each Super Converter can only handle one controller at a time.
Wireless PS3 controllers will automatically connect to the Super Converter, once it's been recognized by the Super Converter through a USB cable.
After registering a wireless controller and unplugging the USB cable, please wait 3-5 seconds before pressing the PS button to ensure a smooth wireless connection.
Brook PS3 to PS4 Super Converter
Product Code: PS3toPS4-White
Availability: Out Of Stock
Related Products